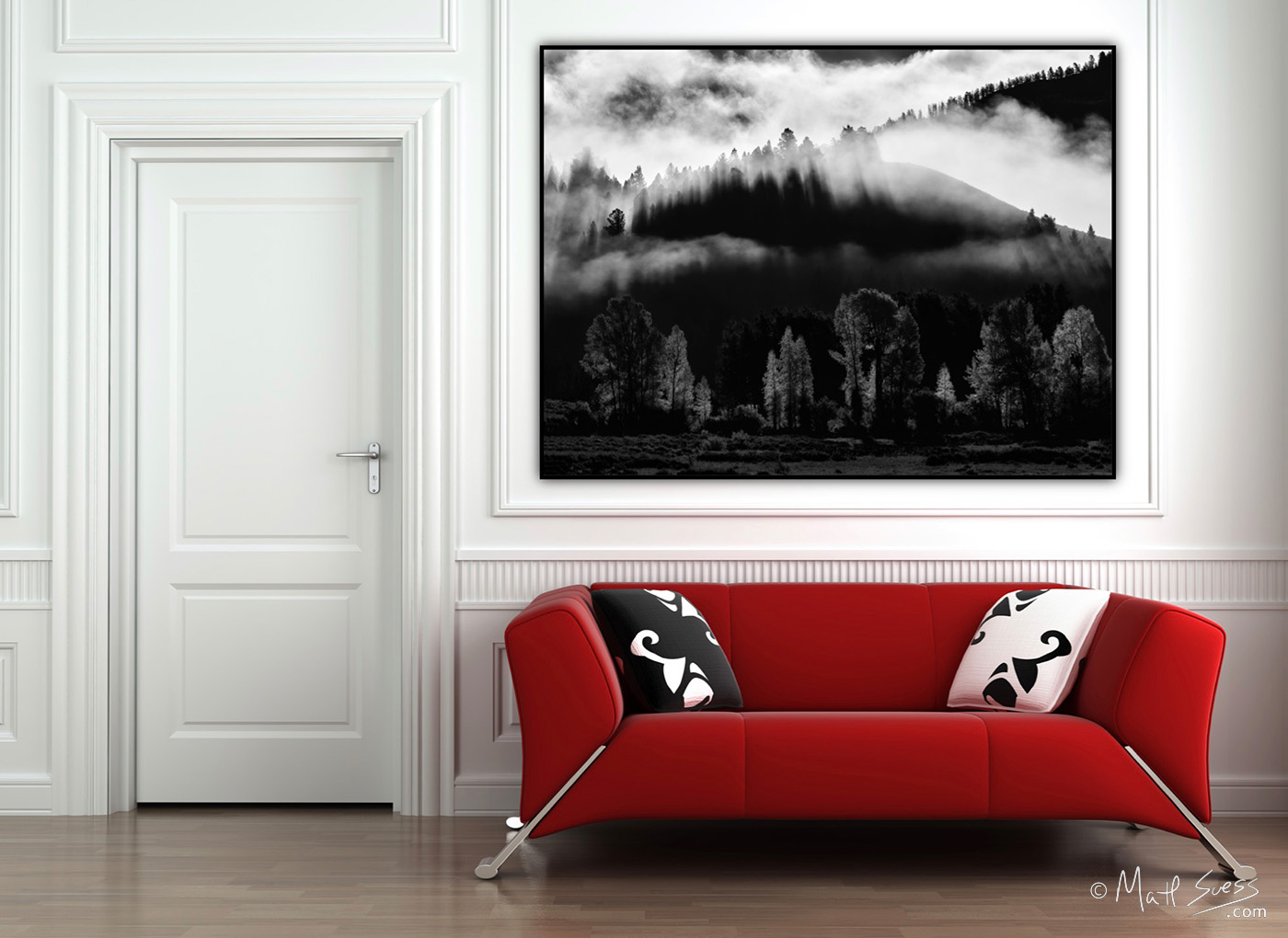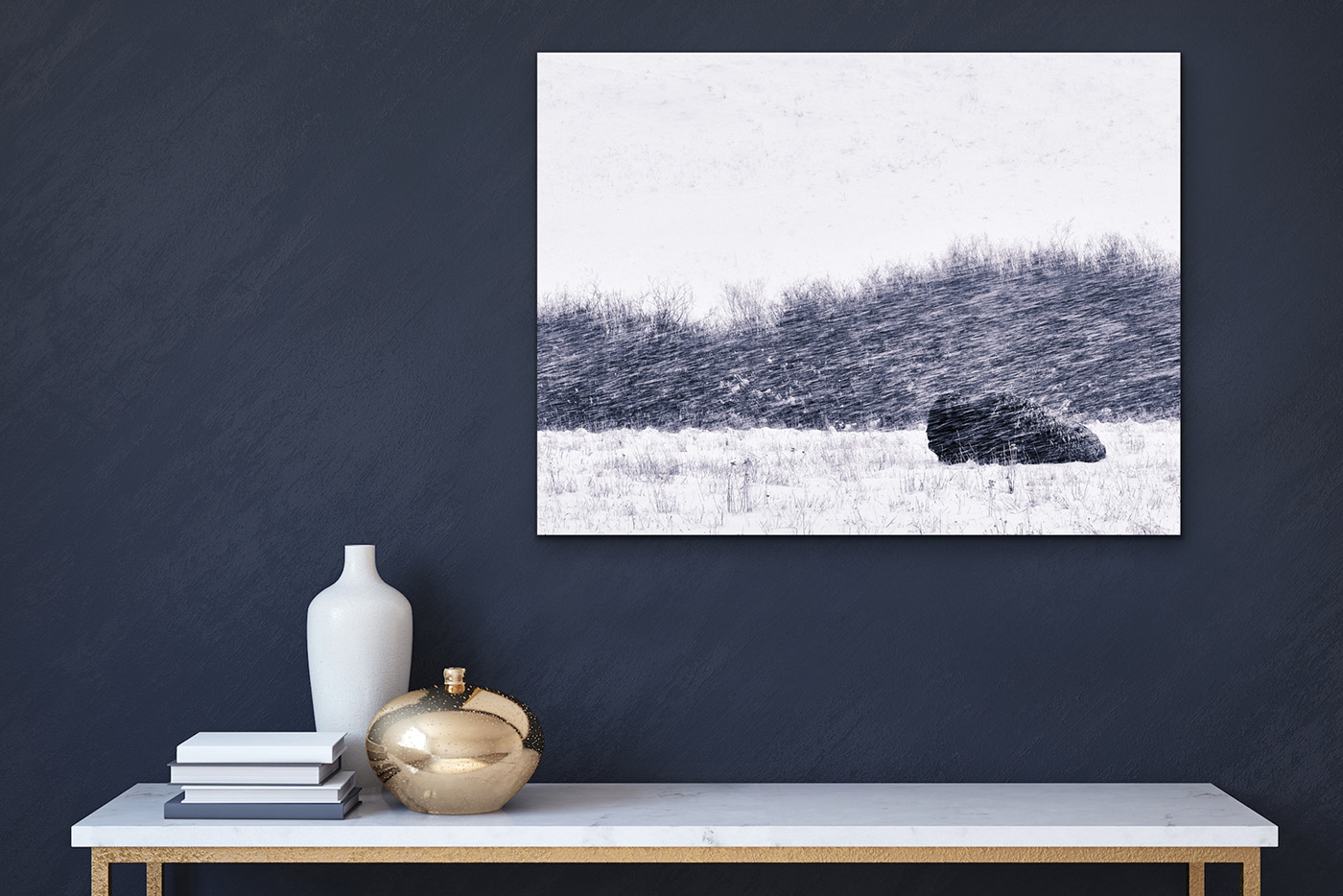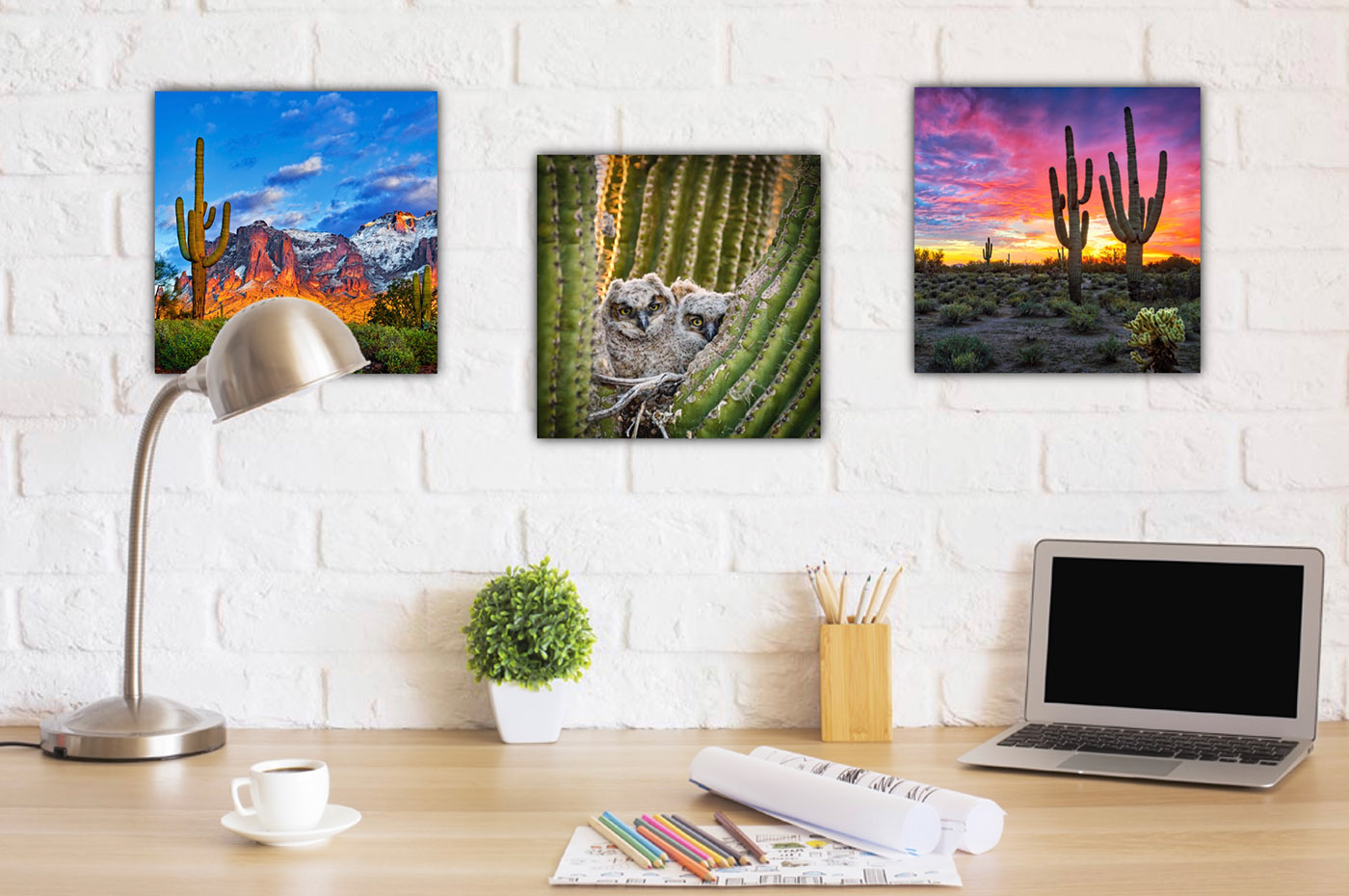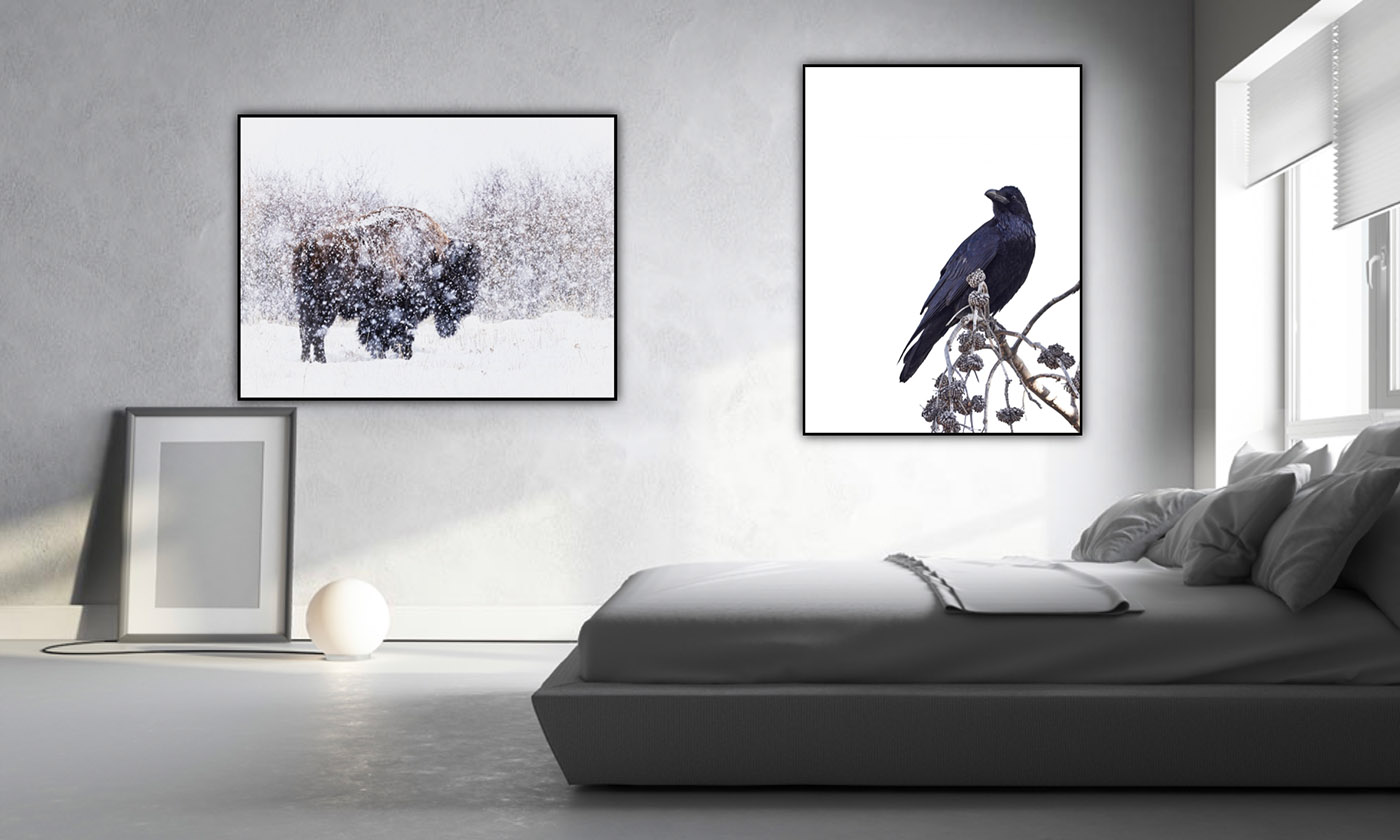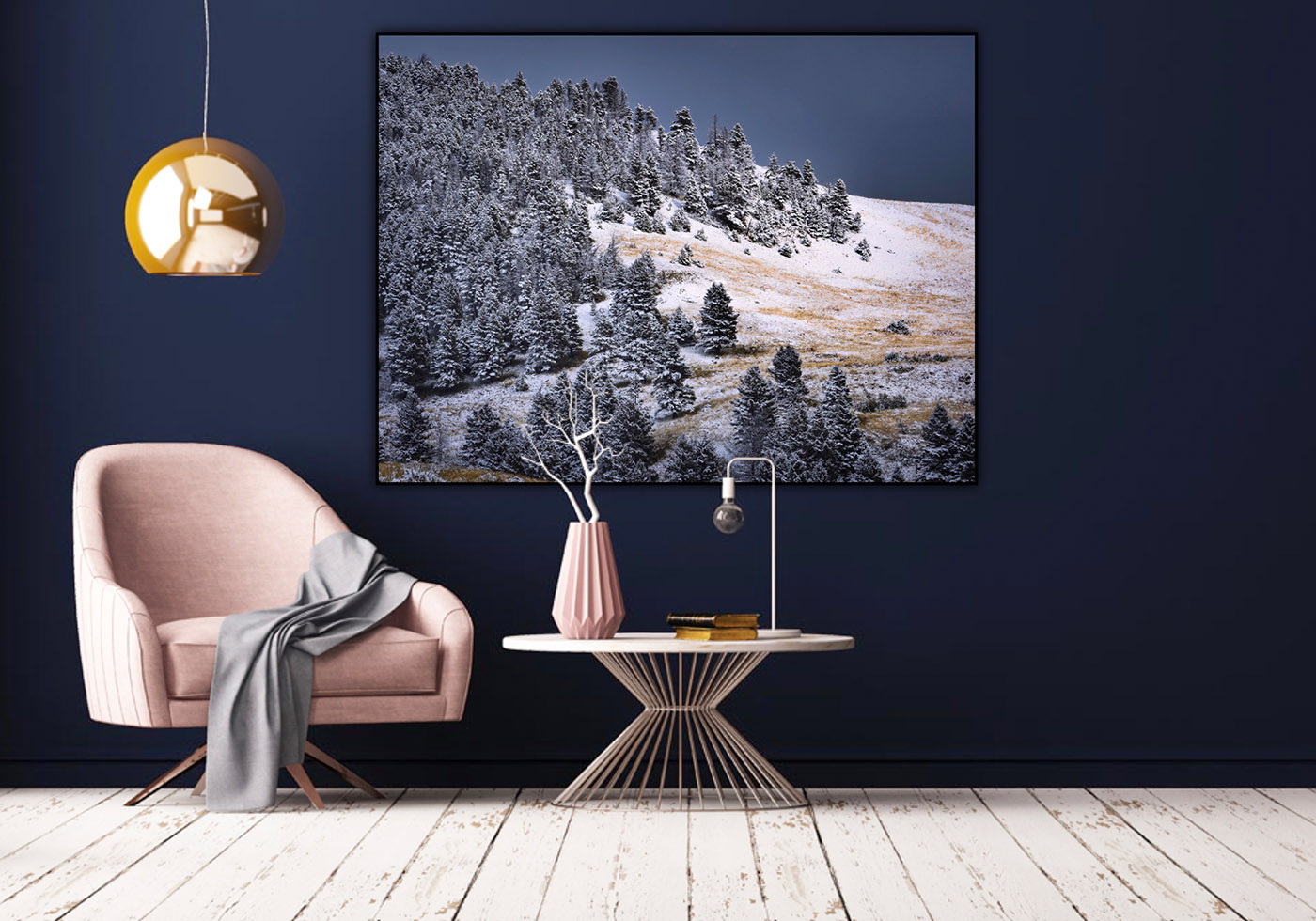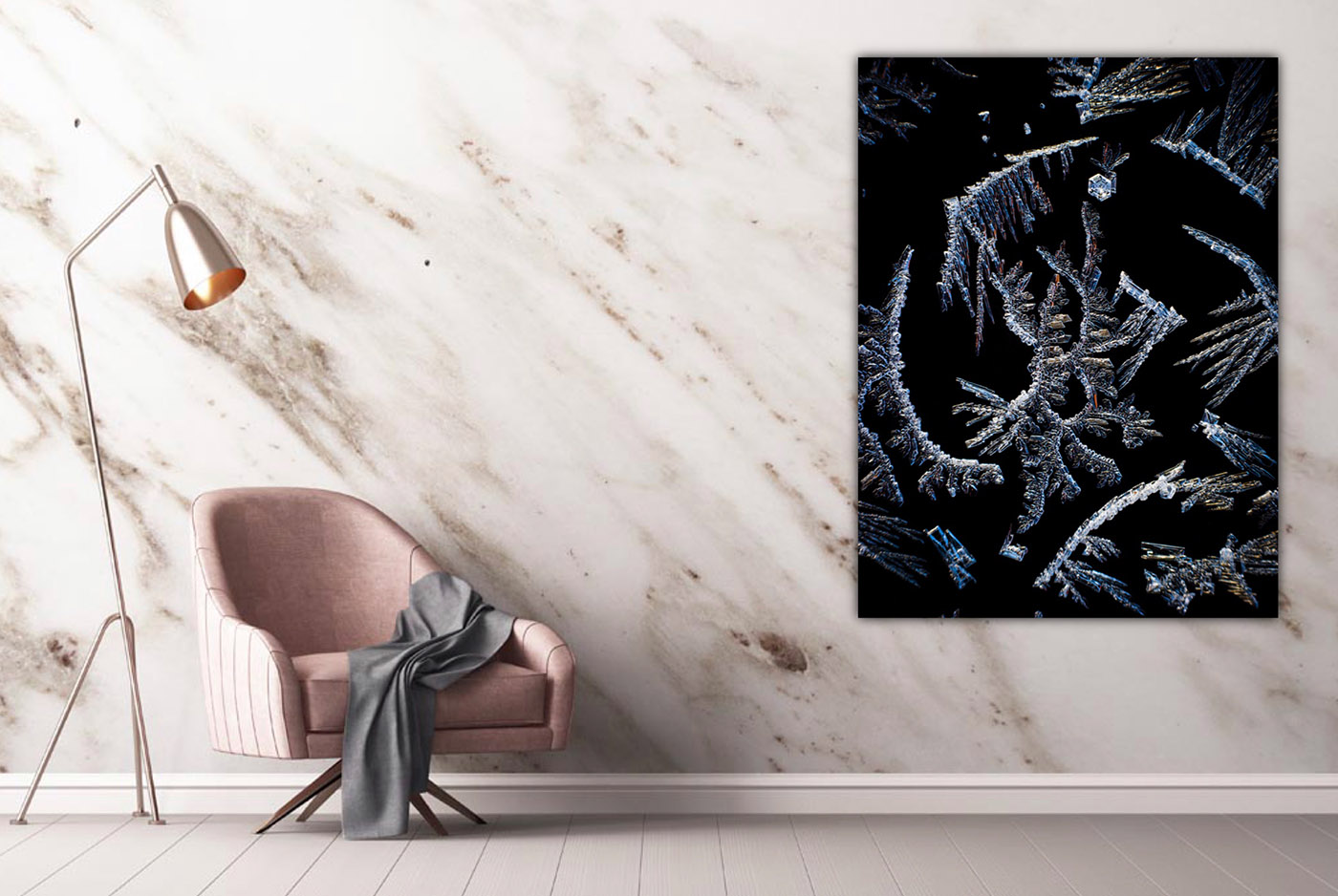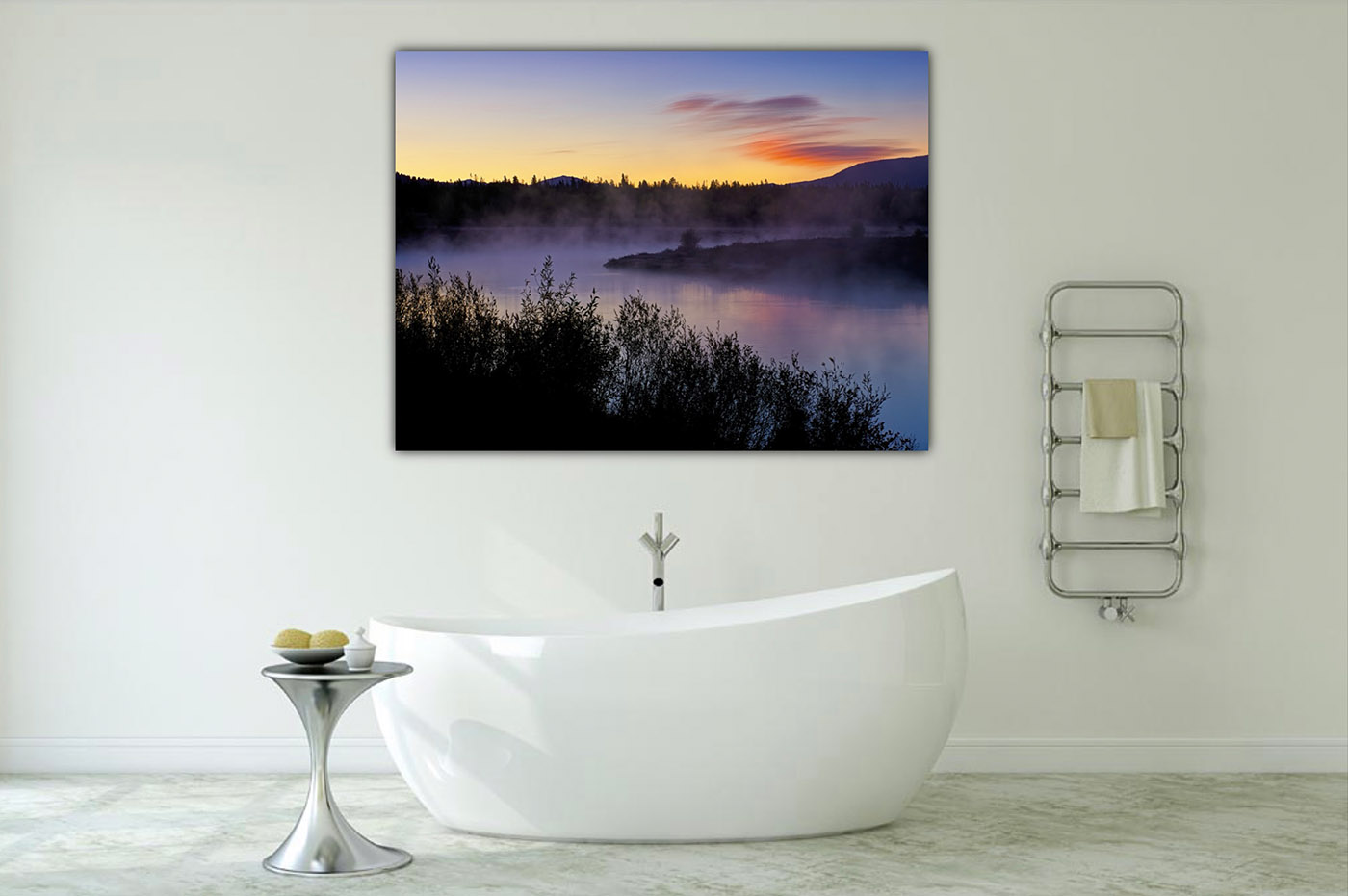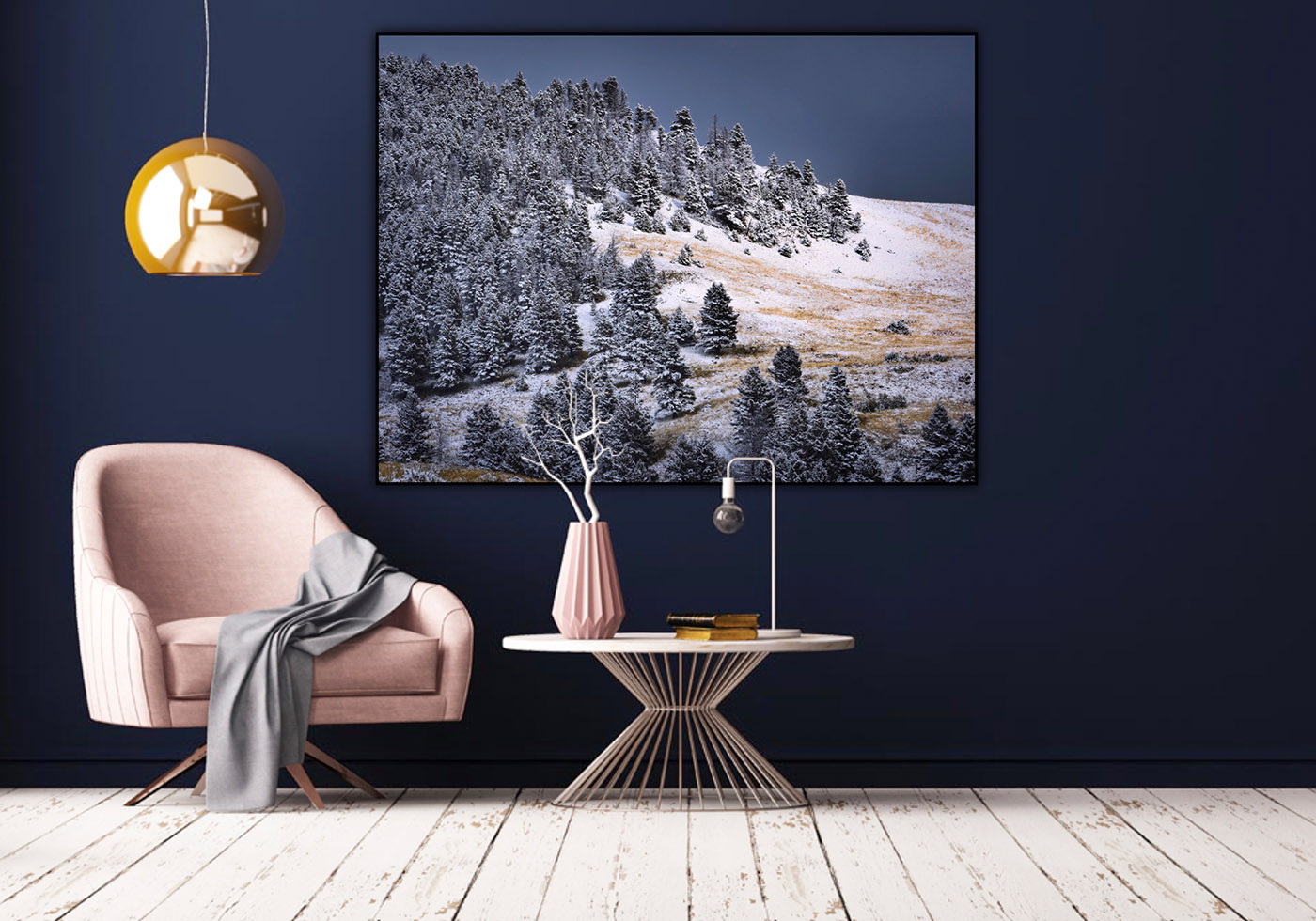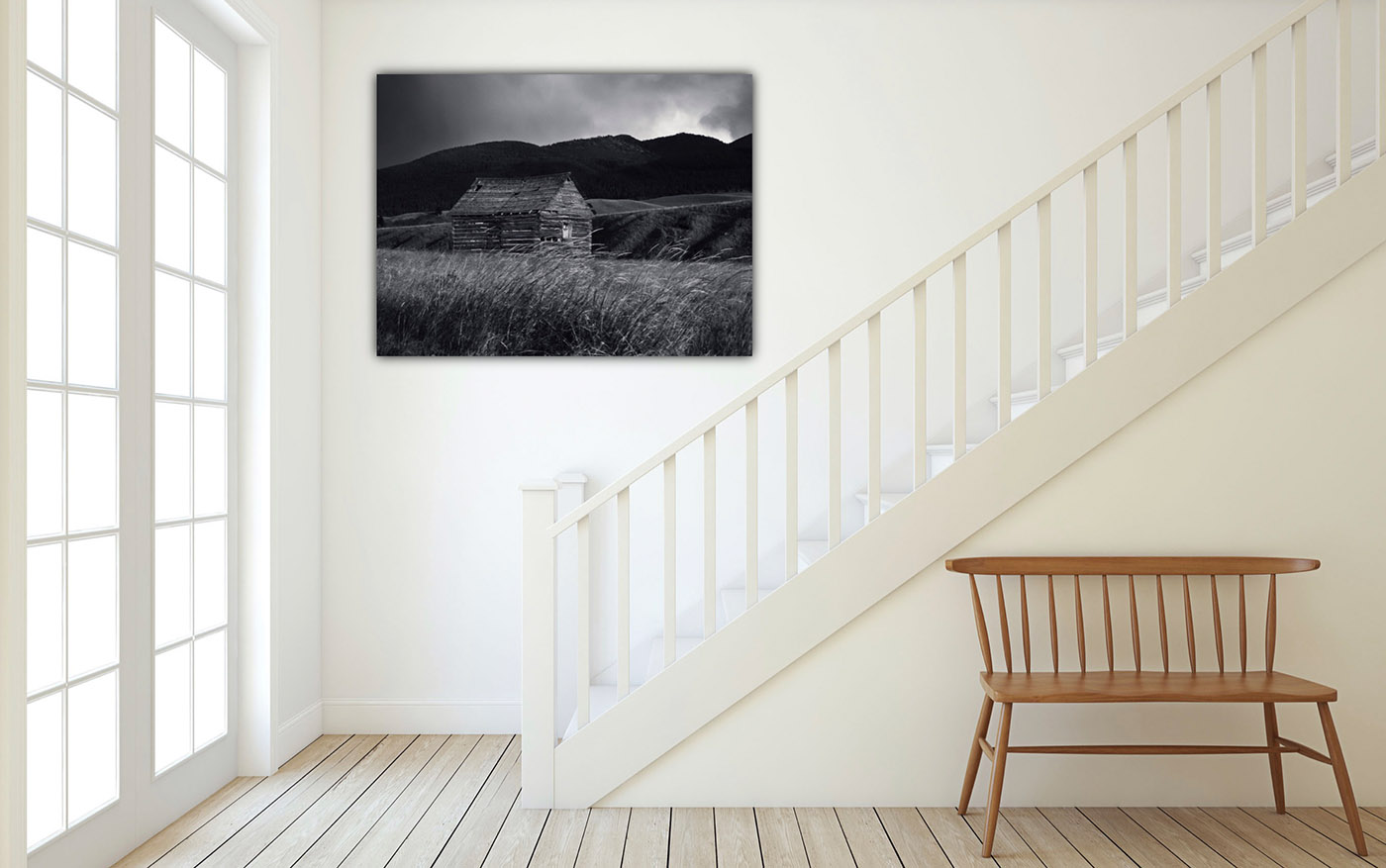 Matt has been a full-time professional photographer for over 30 years.
He is excited to help bring his most cherished and collectable photographs to you for your home, office, or business display and enjoyment.
Consider one of Matt's photographs and experience the beauty of the world that only Matt is able to share with you.