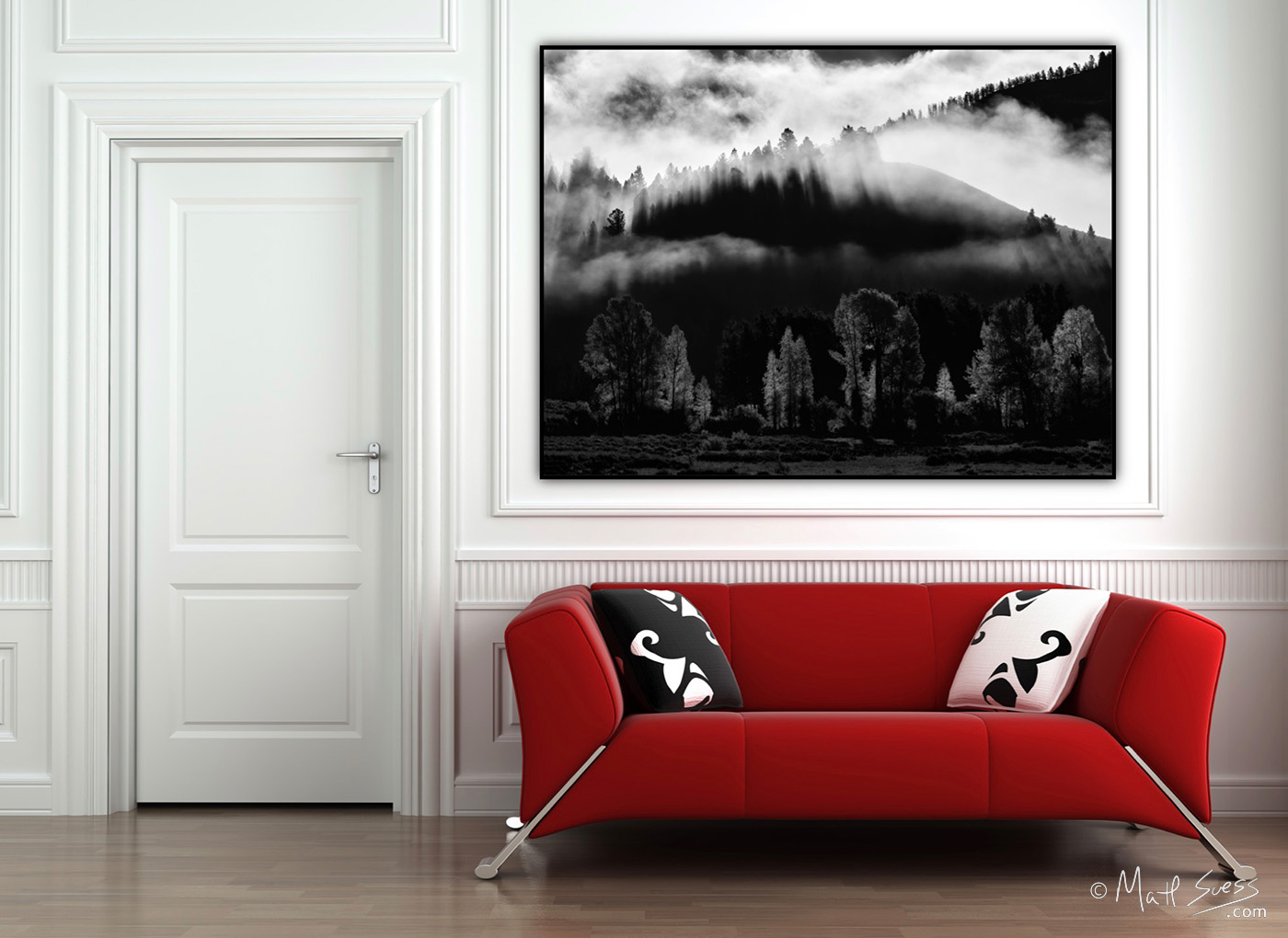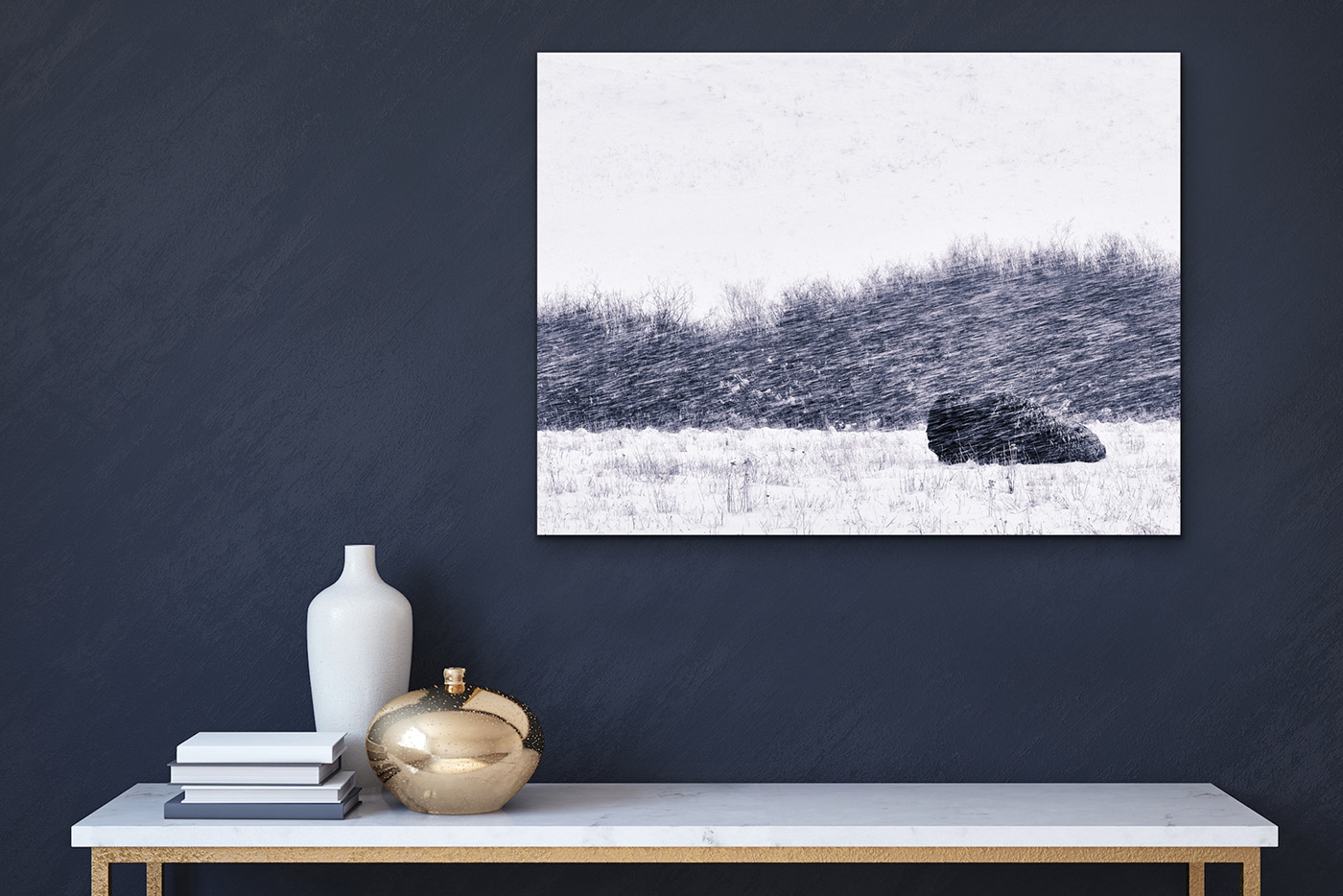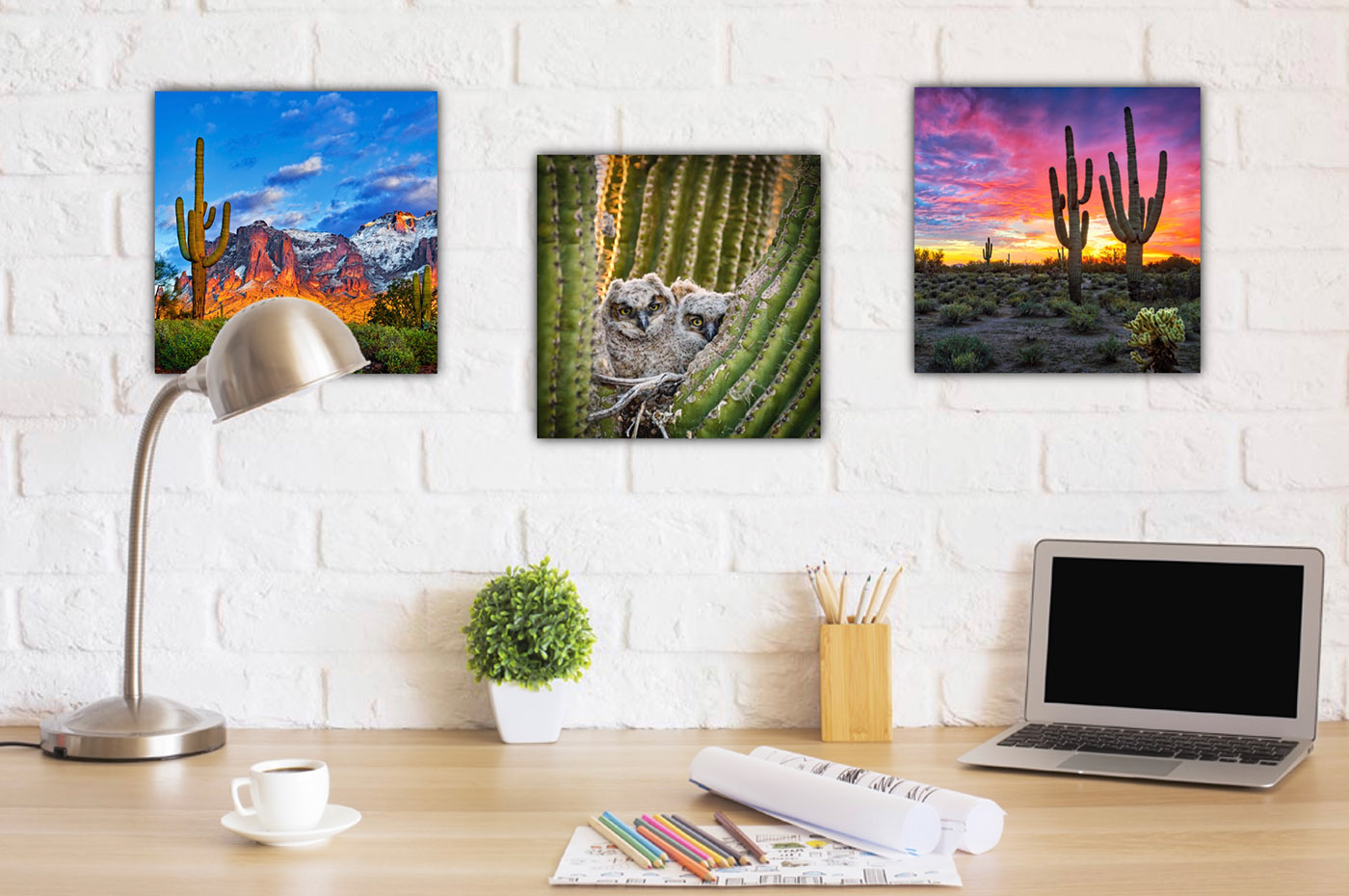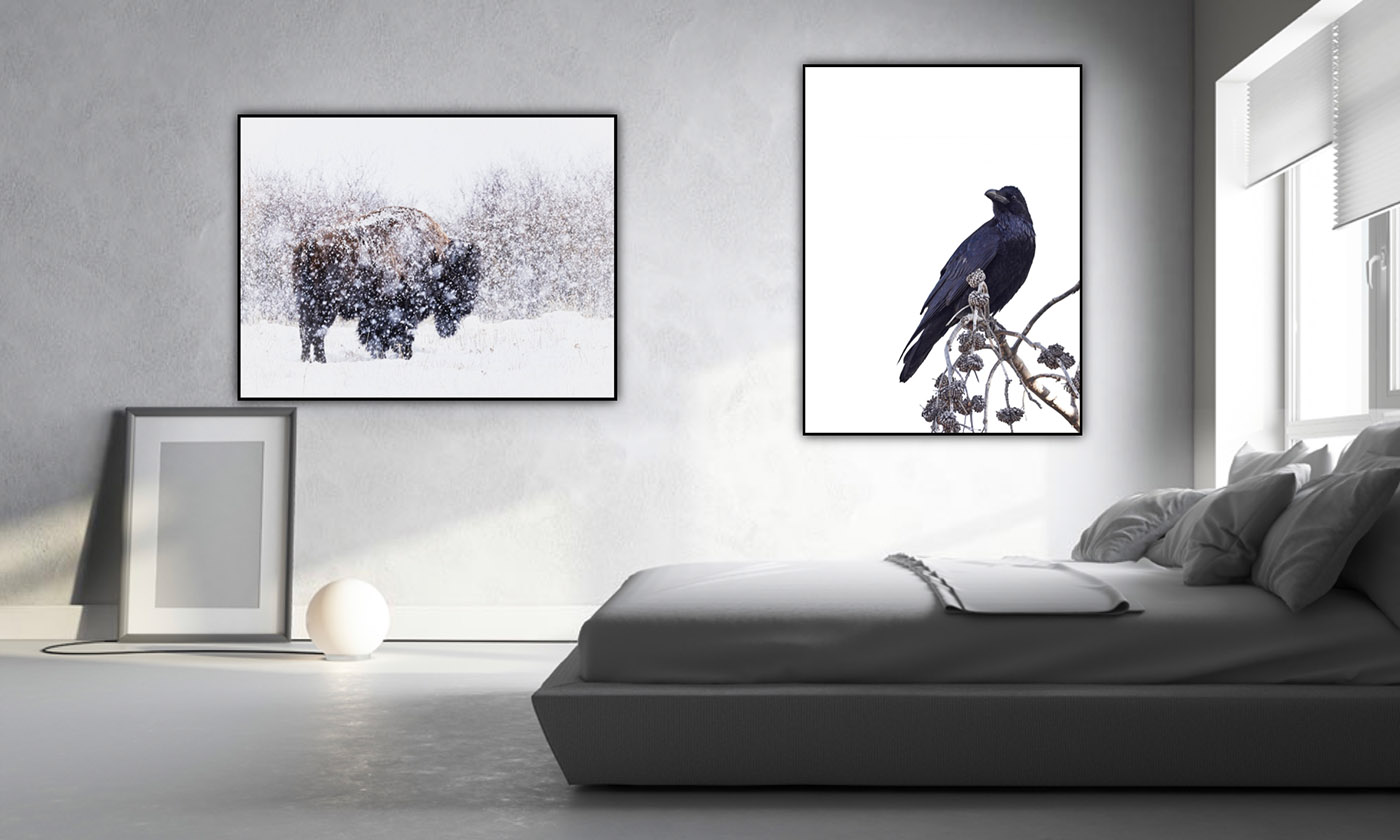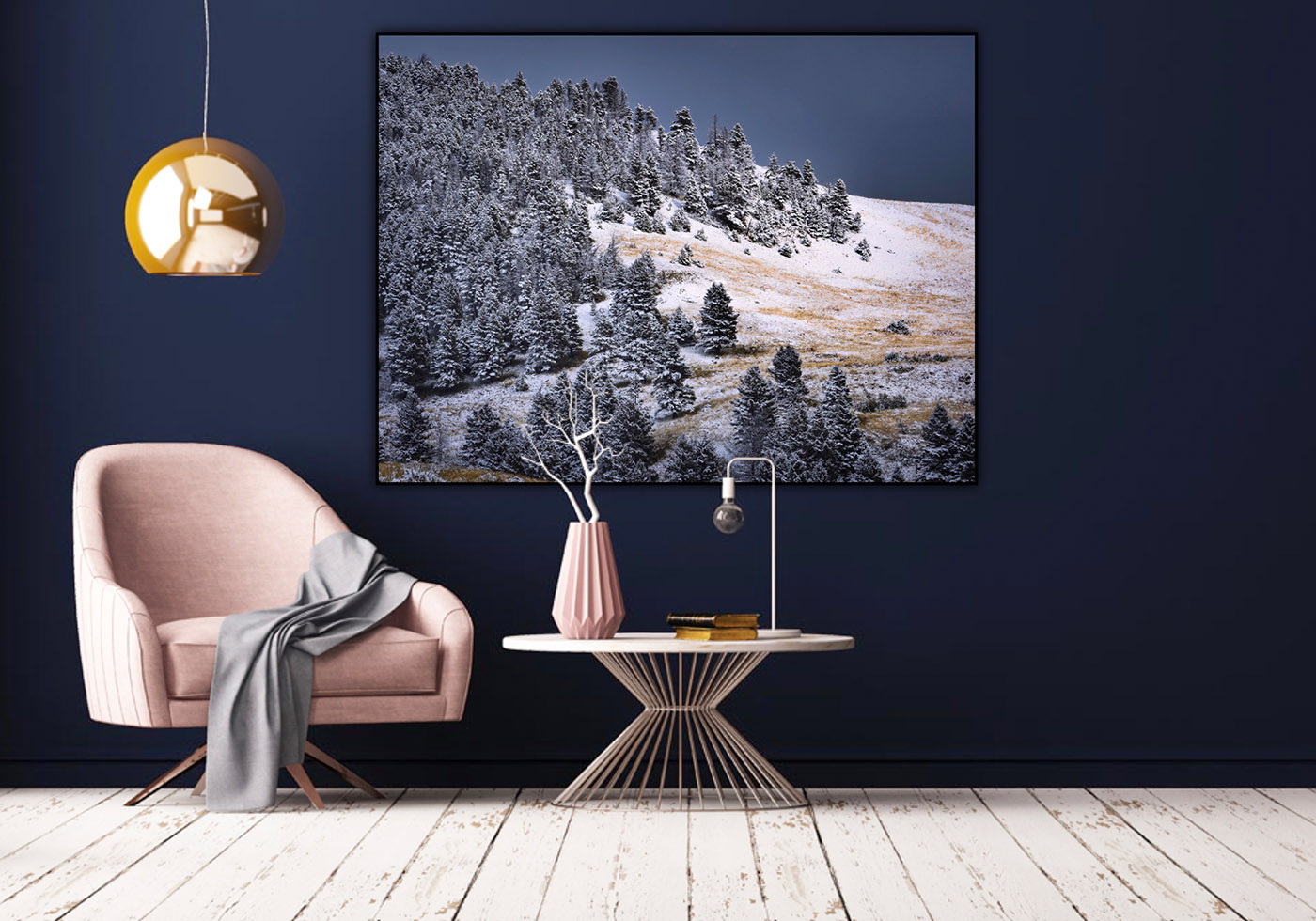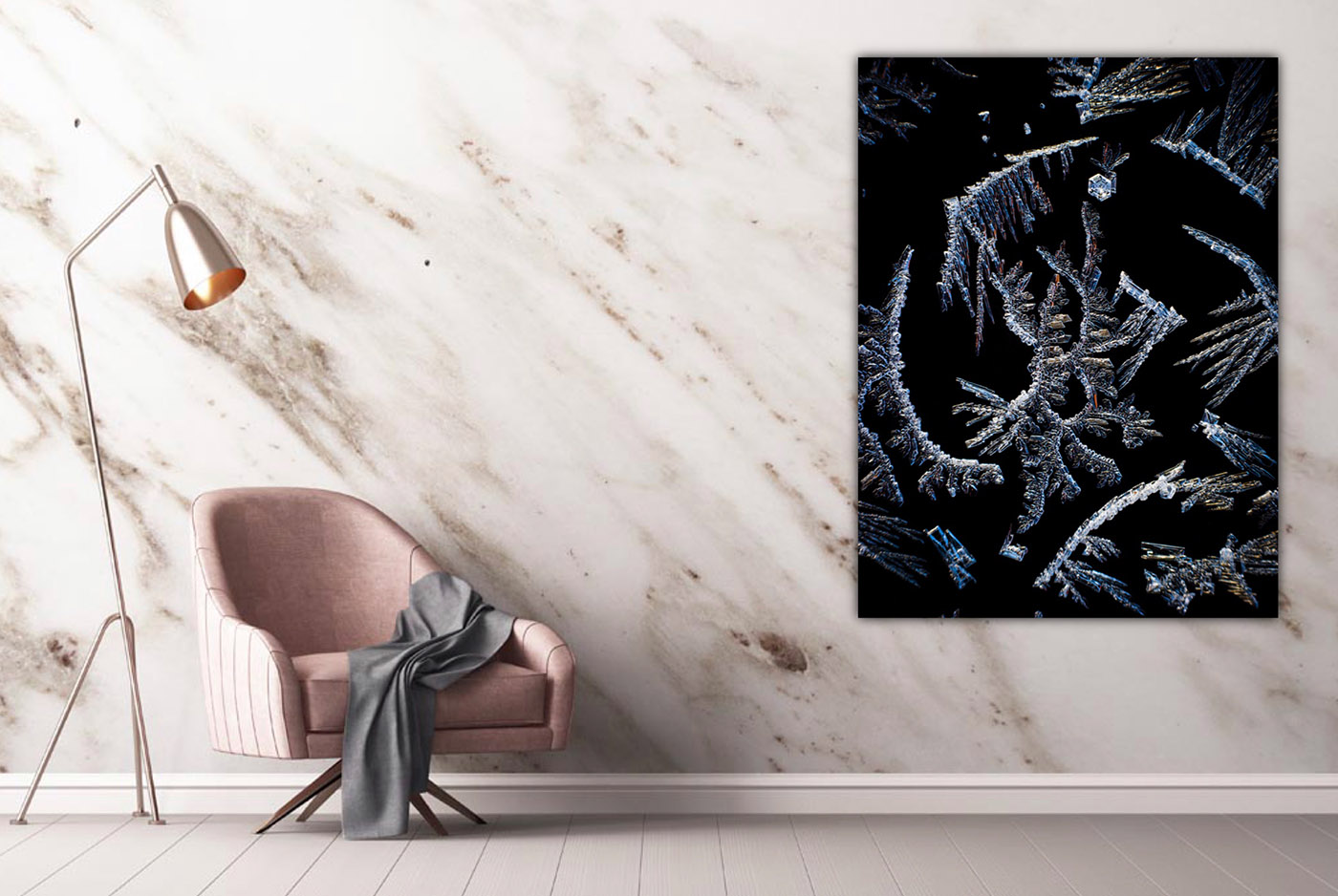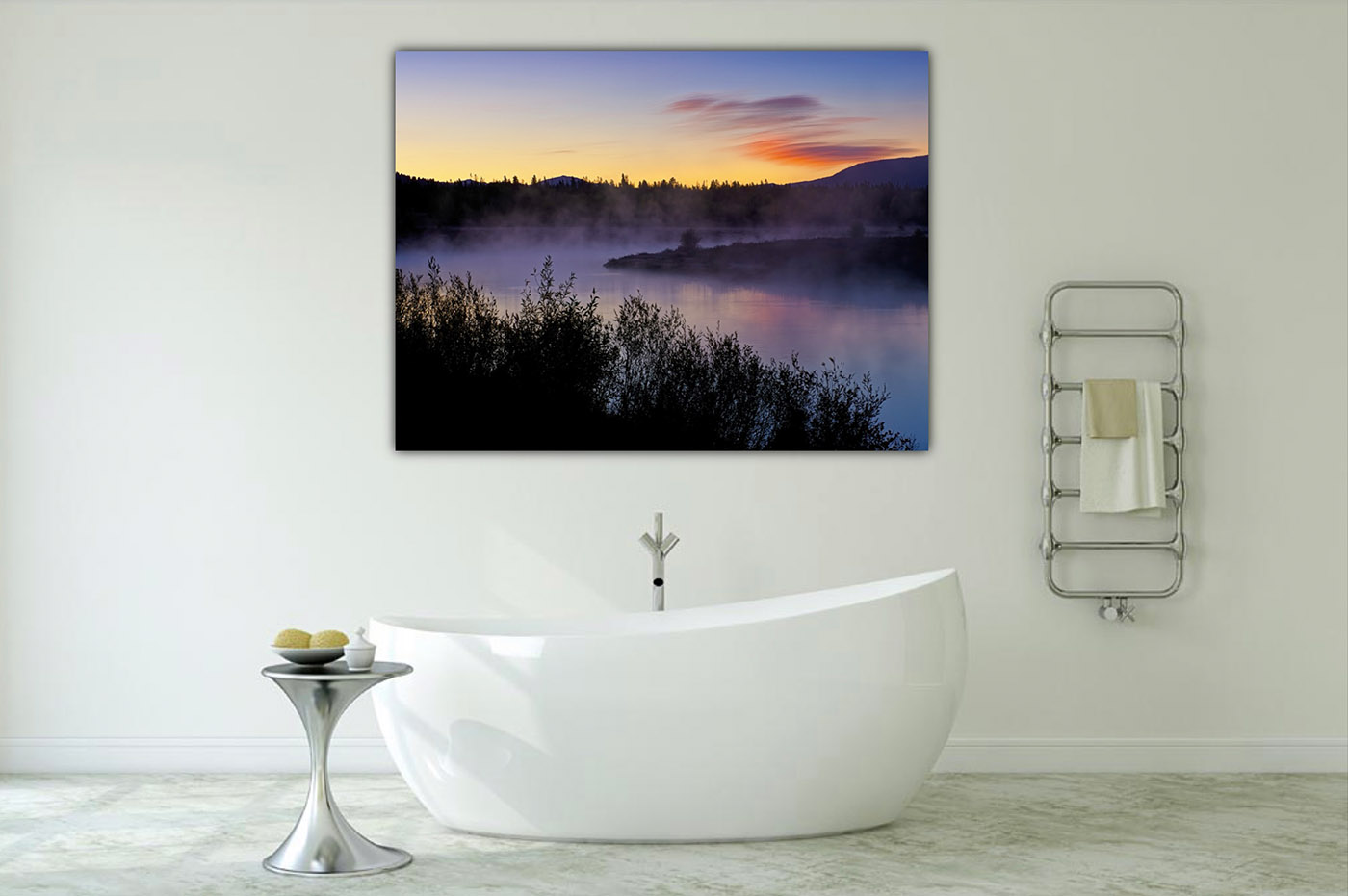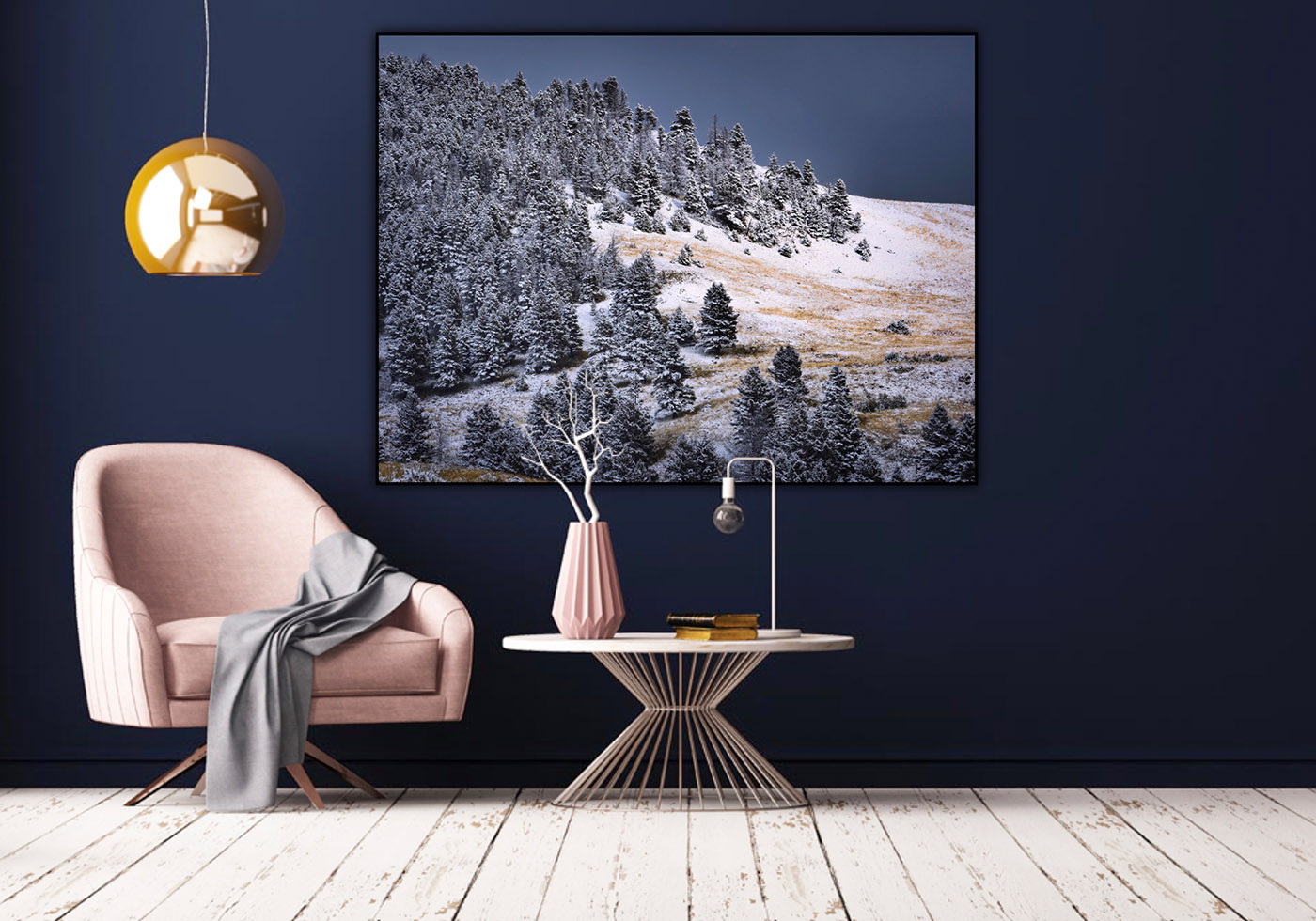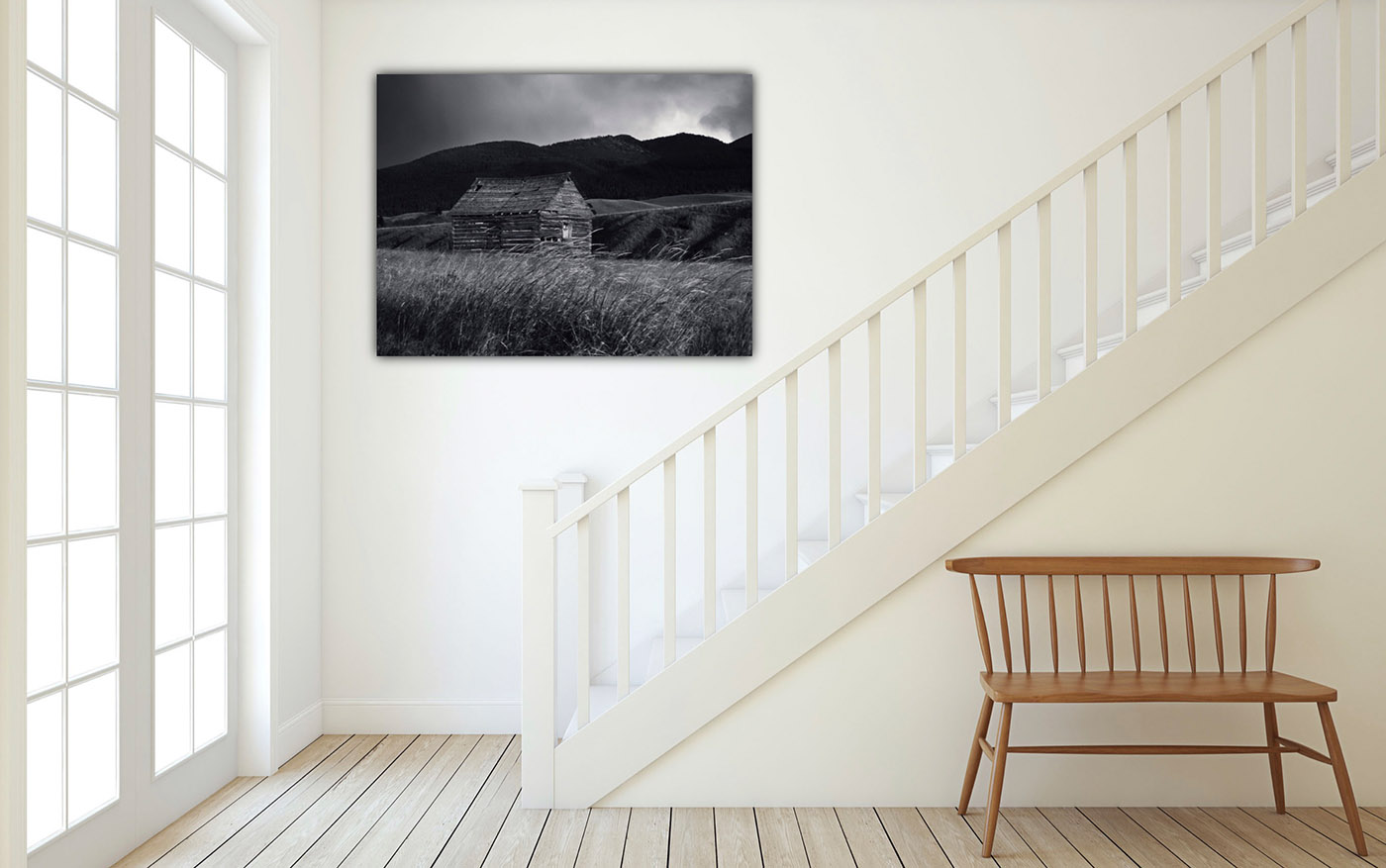 Matt has been a full-time professional photographer for over 30 years.
He is excited to help bring his most cherished and collectable photographs to you for your home, office, or business display and enjoyment.
Consider one of Matt's photographs and experience the beauty of the world that only Matt is able to share with you.
Explore My World and My Vision
Matt Is Currently Exhibiting at Celebration of Fine Art
Meet with Matt and view & purchase his fine art photographs in-person at his 7th showing at the Celebration of Fine Art in Scottsdale, Arizona this January 18 - March 29.
The show is open daily, 10am - 6pm.
For more information visit Celebration of Fine Art.
Celebration of Fine Art
18400 N Hayden RD
Scottsdale, Arizona 85255