Meet me in-person and view & purchase my fine art photography at the Celebration of Fine Art in Scottsdale, Arizona.
The exhibition is open daily 10am – 6pm now through March 29, 2020.
For my 7th year at this exhibition, and the 30th anniversary of the event, I decided to display an entirely new body of work that has never been offered for sale before. It is a collection I am so excited about and one I started working on in April of 2019.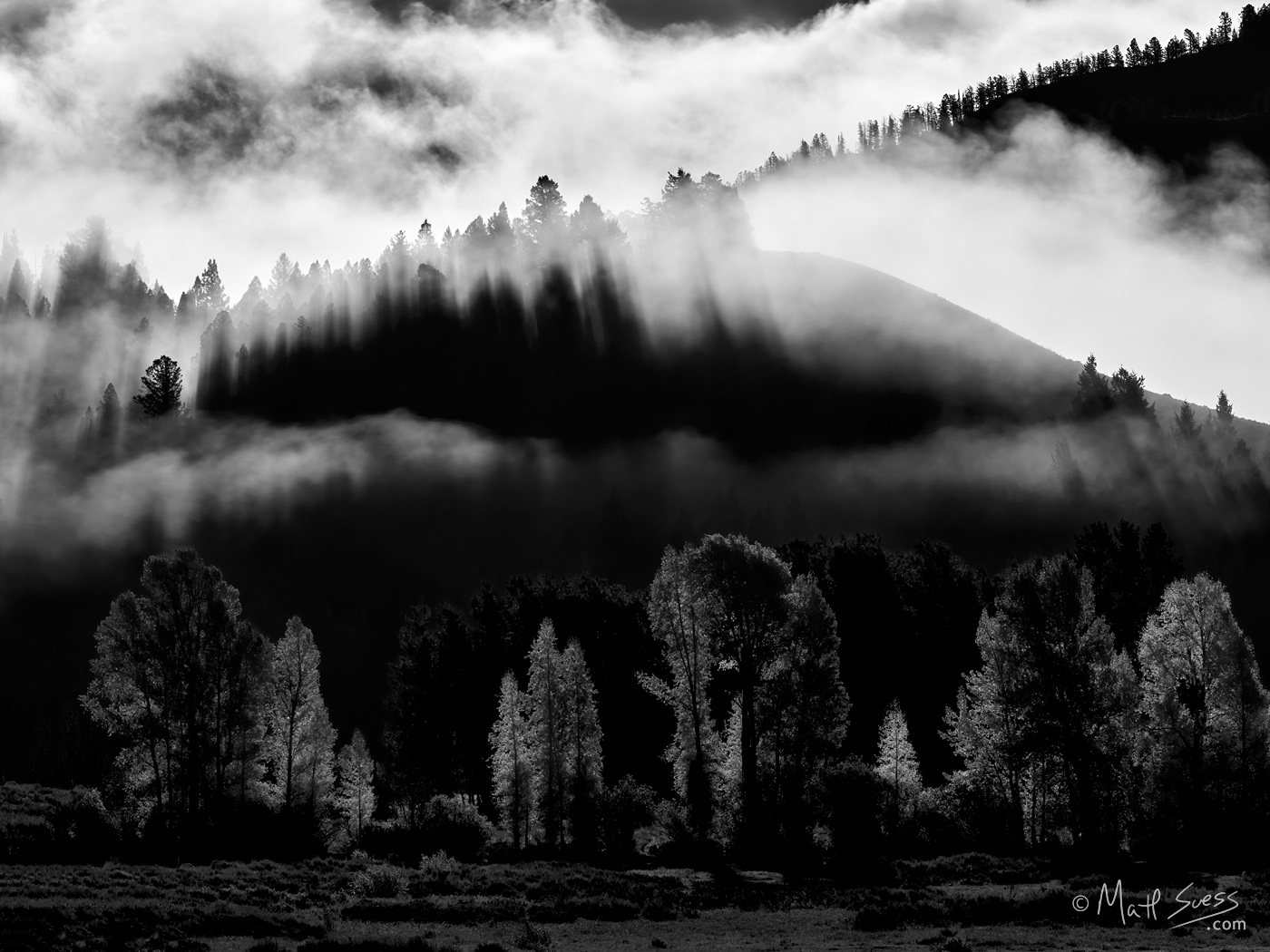 Featuring a more minimalistic yet dramatic approach, I dedicated myself to searching for more simpler yet more provocative subjects photographed under the best light – often with a limited color palette.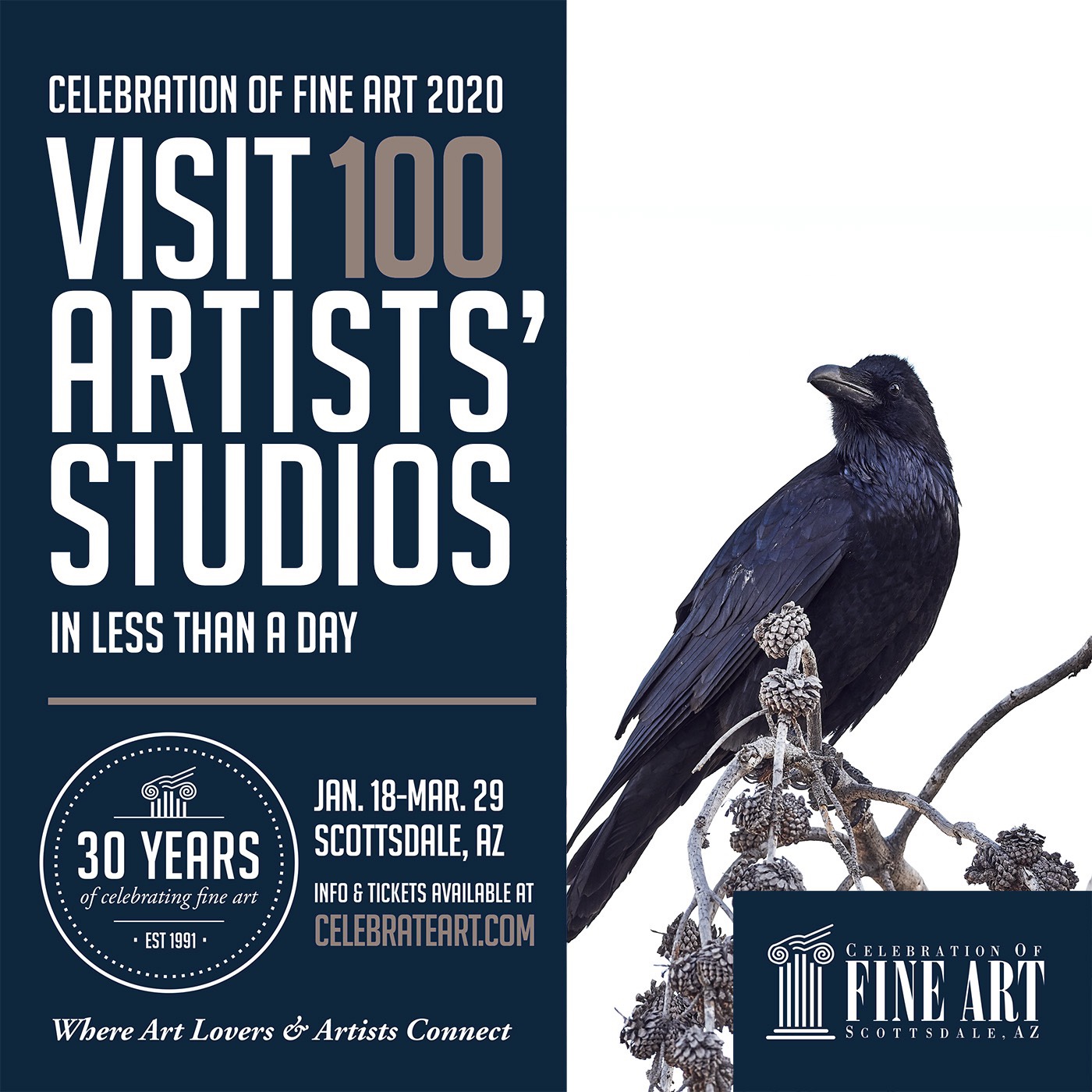 Be sure to stop by and check out my new photographs! I am personally there most days, but feel free to send me a message a day or two before you stop by to make sure you don't miss me 🙂